THE MANAGING TEAM

Nélio Codices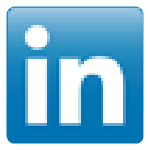 Co-Founder and Managing Partner

Nélio is one of Battlesheep's founding fathers, and is in charge of managing the company's daily operations. His career in the gaming industry spans over 9 years, and included roles such as Production Manager, Producer, and Lead Programmer. He's worked in titles for the PC, Mac, Nintendo Wii, Nintendo DS, and smartphones.



Pedro Nande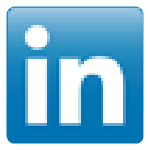 Managing Partner

Pedro Nande co-manages Battlesheep and the production of original web, iPhone and Android games. His background in the videogames industry encompasses the roles of Producer and Lead Programmer in key publishers and game development studios, for mobile, web, PC, and Mac titles.



Pedro Candelária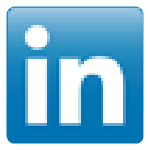 Co-Founder and Partner

Pedro is one of Battlesheep's co-founders. With more than 6 years of experience in the industry, he's been mainly involved with business development and management roles, always close to the different creative teams with whom he worked.